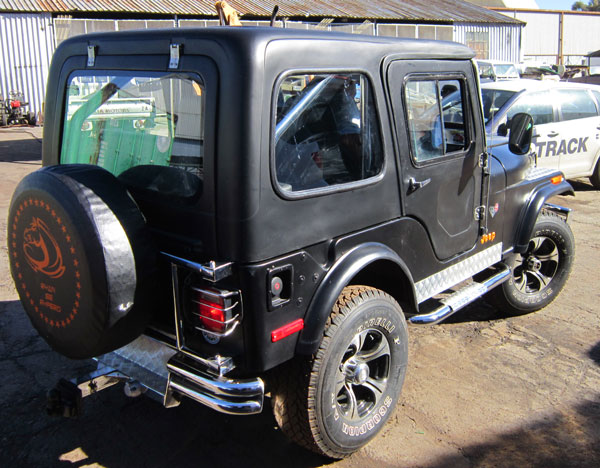 We manufacture a Hard top for the Jeep CJ5 with the narrow windscreen. We have modified this product to fit on the wide screen CJ5 too. With some more mods, we can fit this top to the CJ6 as well. Together with the top, we also make doors, with slidi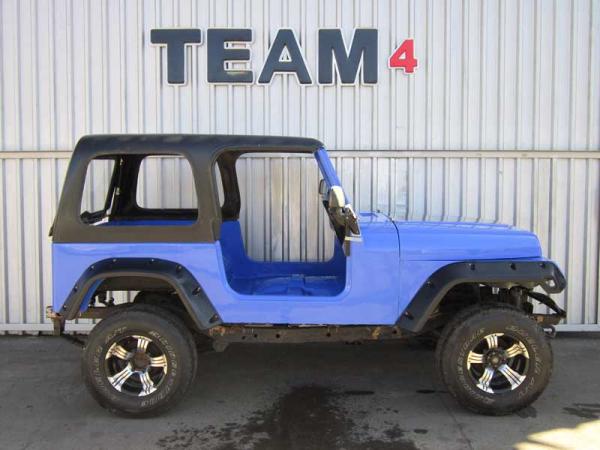 We manufacture a Hard top for the Jeep CJ7 and Wrangler. This hard top will retro fit on the original Jeep CJ7 and the Wrangler YJ. With some minor modifications, this top can be fitted to the TJ Wrangler as well. Together with the top, we also make

We have been involved in the development and manufacturing of Cobra bodies for many years now. We have recently completed a new mould for a customer, for production. Talk to us about your dream sports car, maybe it can become a realistic project.

Over the years, thanks to many a American television program, hot rods, street rods and custom cars have gained huge popularity. We are currently partnering a project on a '38 Dodge truck hot rod. A lot of development still needs to be done,

This is probably the most replicated sports car in the world. Due to a lot of very specific demand, we have decided to look down this lane, and would love some input from you, our valued customer. There is wide range of variations on this subject.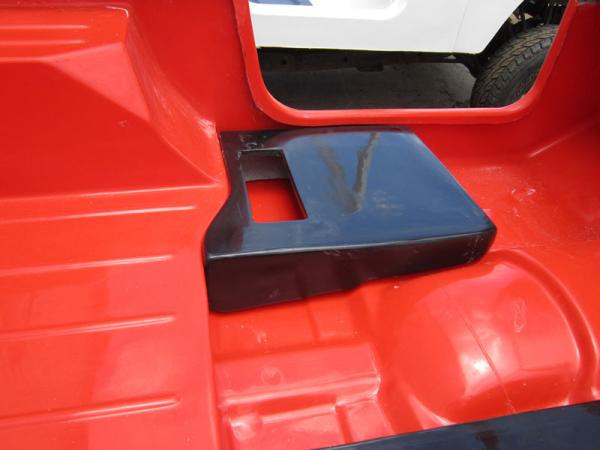 We manufacture a universal seat mounting box for the Jeep Wrangler YJ, CJ7, and our fiberglass replacement bodies. These boxes come in left and right mount units. They are steel reinforced for easy and strong mounting of almost any seat that would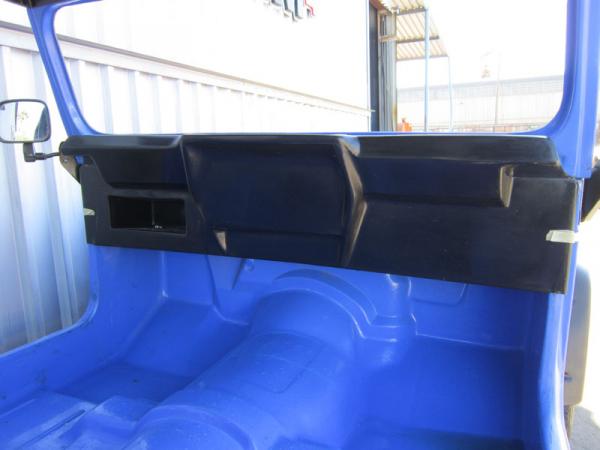 We have a dashboard panel available to fit the Jeep CJ series, or our fiberglass replacement bodies. As we constantly better our products, we constantly develop new products and redevelop older products. We will soon have a new version of this das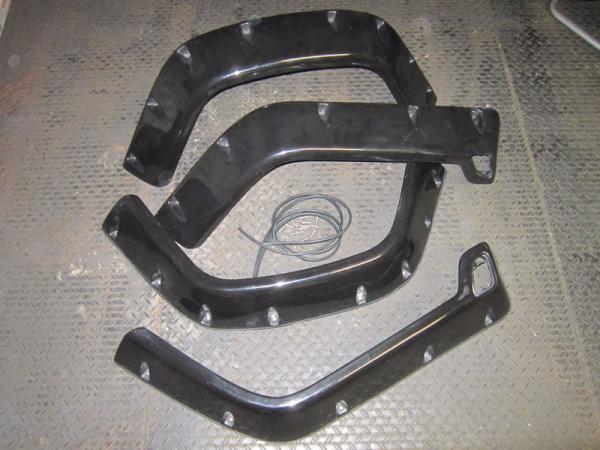 We manufacture fender flares for a range of Jeeps. CJ2 standard CJ5 standard CJ6 standard CJ7 standard CJ7 pocket flares 6" wide YJ Wrangler standard YJ Wrangler standard look wide TJ Wrangler standard TJ Wrangler pocket f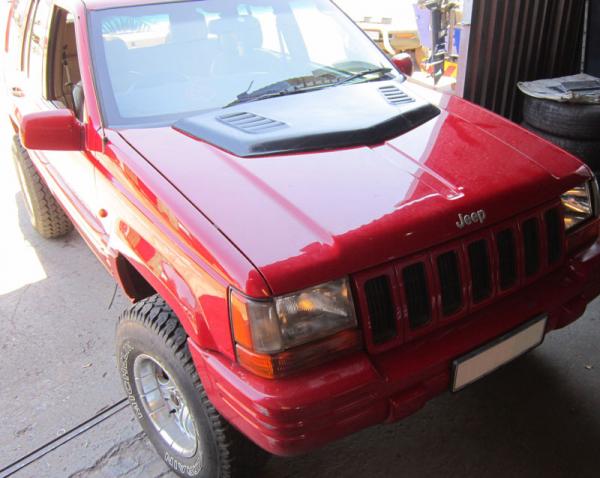 With some enquiries on a hood to help get hot air out of the engine bay, we decided to develop a heat extraction panel, rather than a whole hood. The idea was from a cost saving perspective, and is a product that can be installed in under an hour. If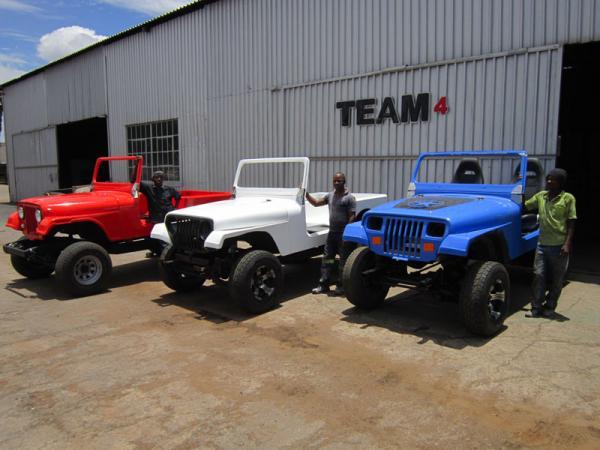 We manufacture a fiberglass replacement body for the Jeep CJ7 and Wrangler YJ. These bodies are colour impregnated, and can be ordered in your choice of colour. Our replacement bodies can be fitted most original Jeep chassis' and almost any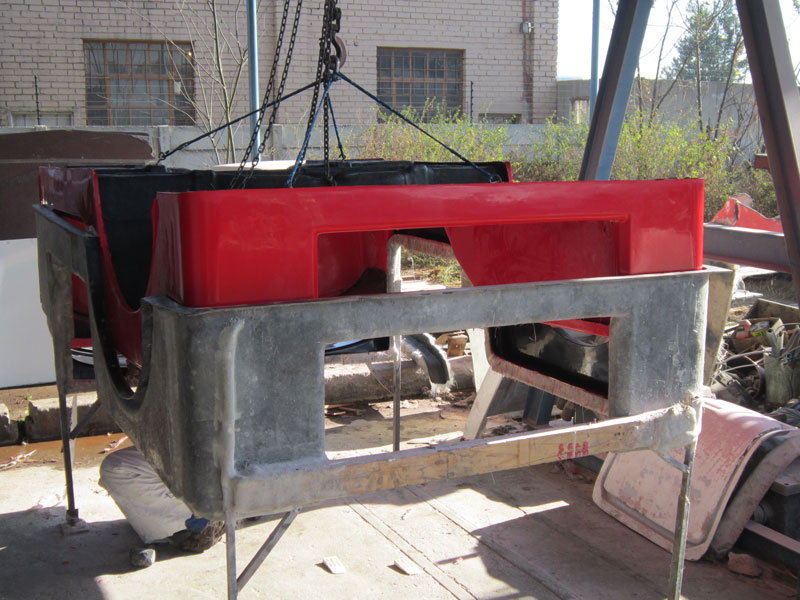 "Colour impregnated" or " gelcoat finish" These terms imply that the product will come from the mould in the colour that you ordered. This colour can be buffed to a high gloss finish, and if polished once a year, will look